LOOKING TO SELL YOUR BUSINESS QUICKLY, CONFIDENTIALY AND FOR THE HIGHEST PRICE?
DO YOU KNOW WHAT YOUR BUSINESS IS WORTH?
ARE YOU READY TO ENJOY YOUR DREAM?
Why Jan Wild?
With more than 20 years of business transaction experience, Jan Wild confidentially assists business owners within small to mid-sized markets buy, sell and develop businesses. Jan is a broker with Transworld Business Advisors, the largest business brokerage firm in the world.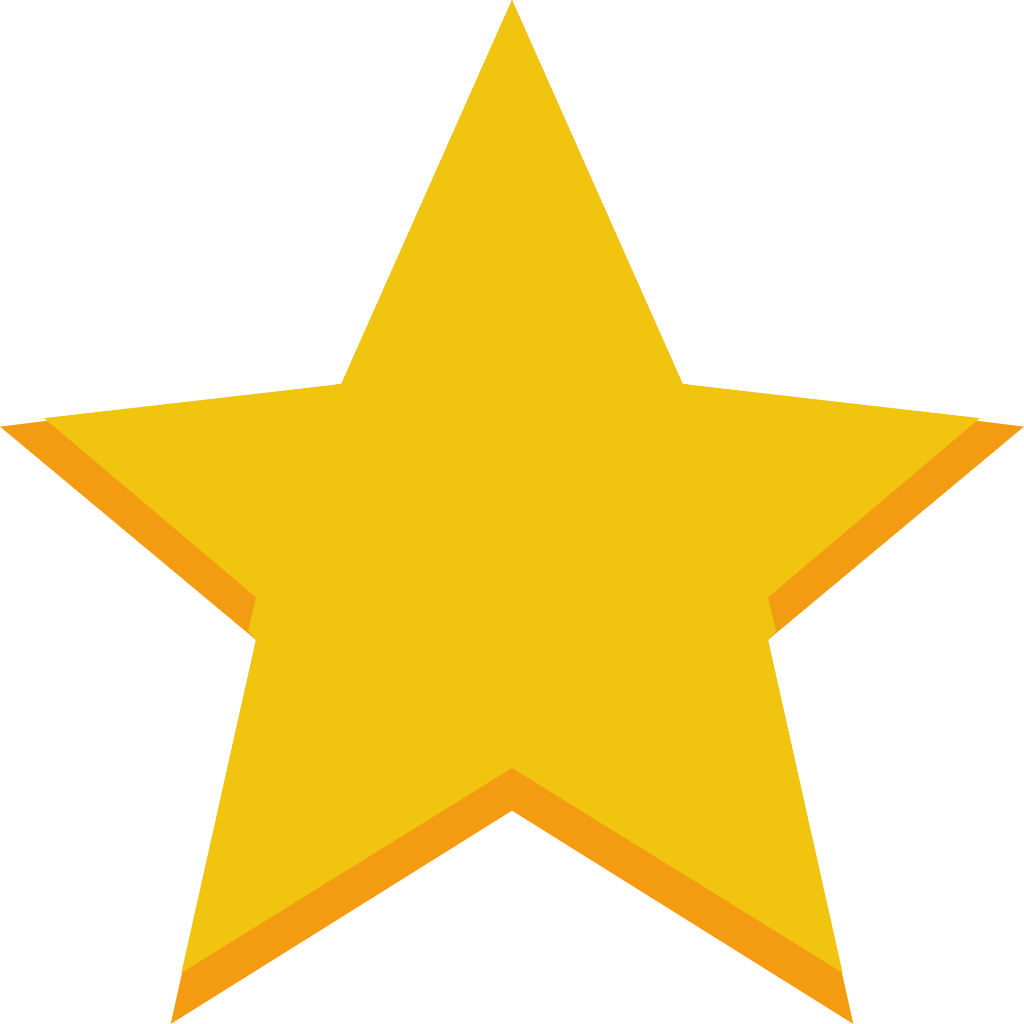 Receiving the highest price for your business.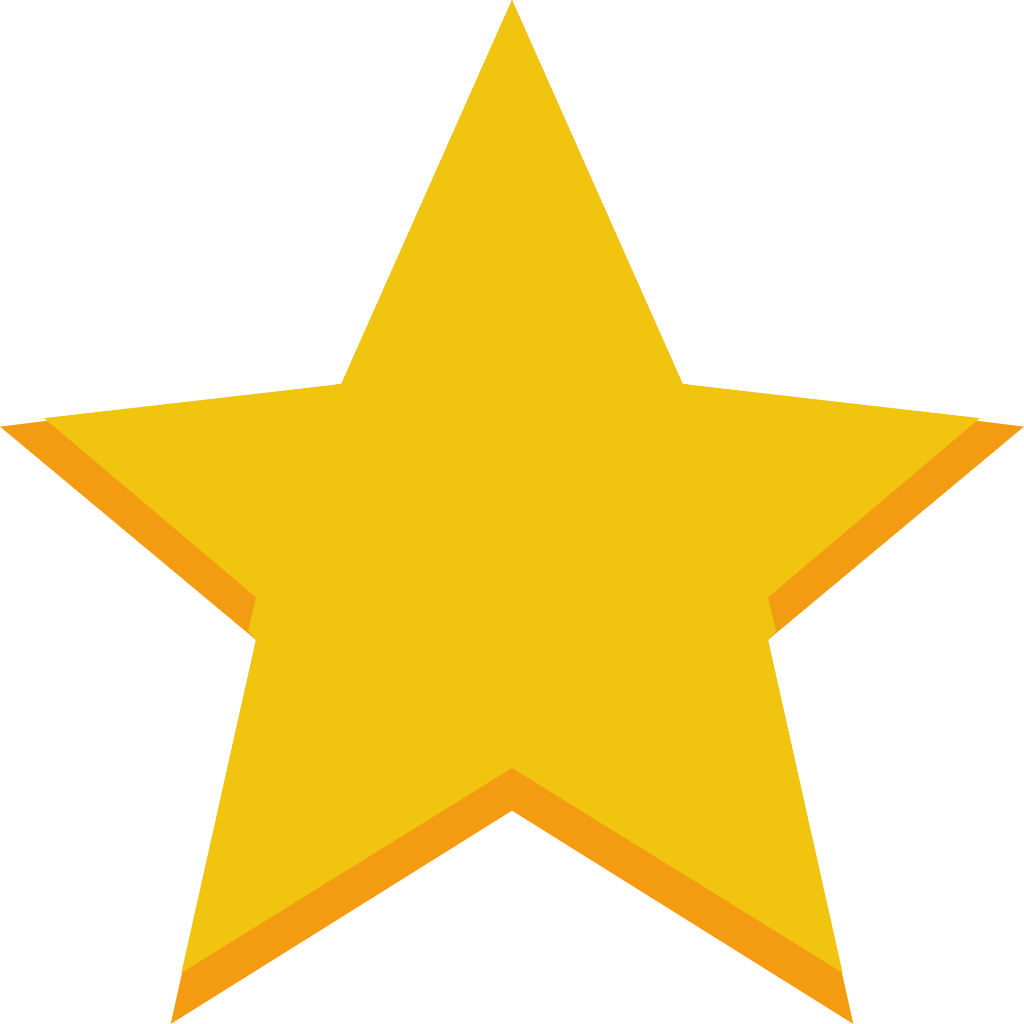 The fastest listing to closing sales process.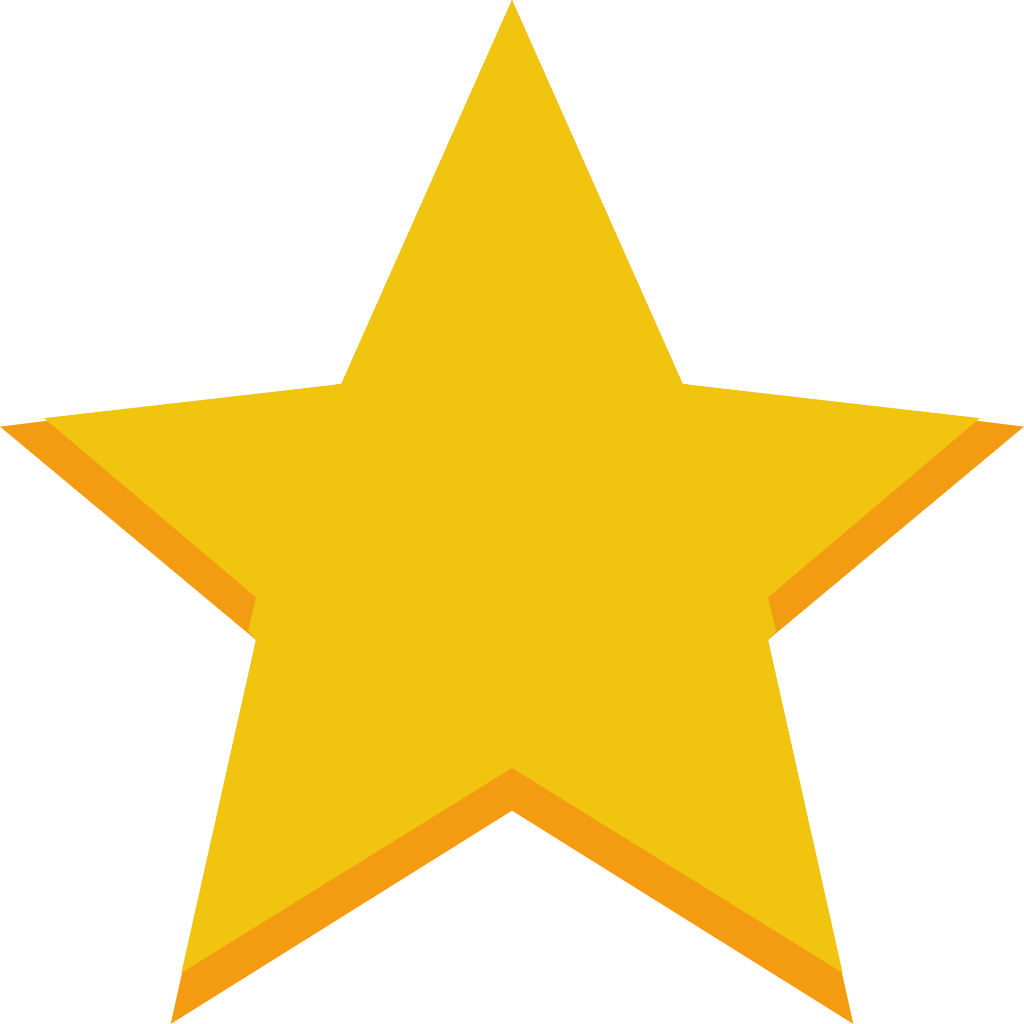 Largest database of qualified buyers.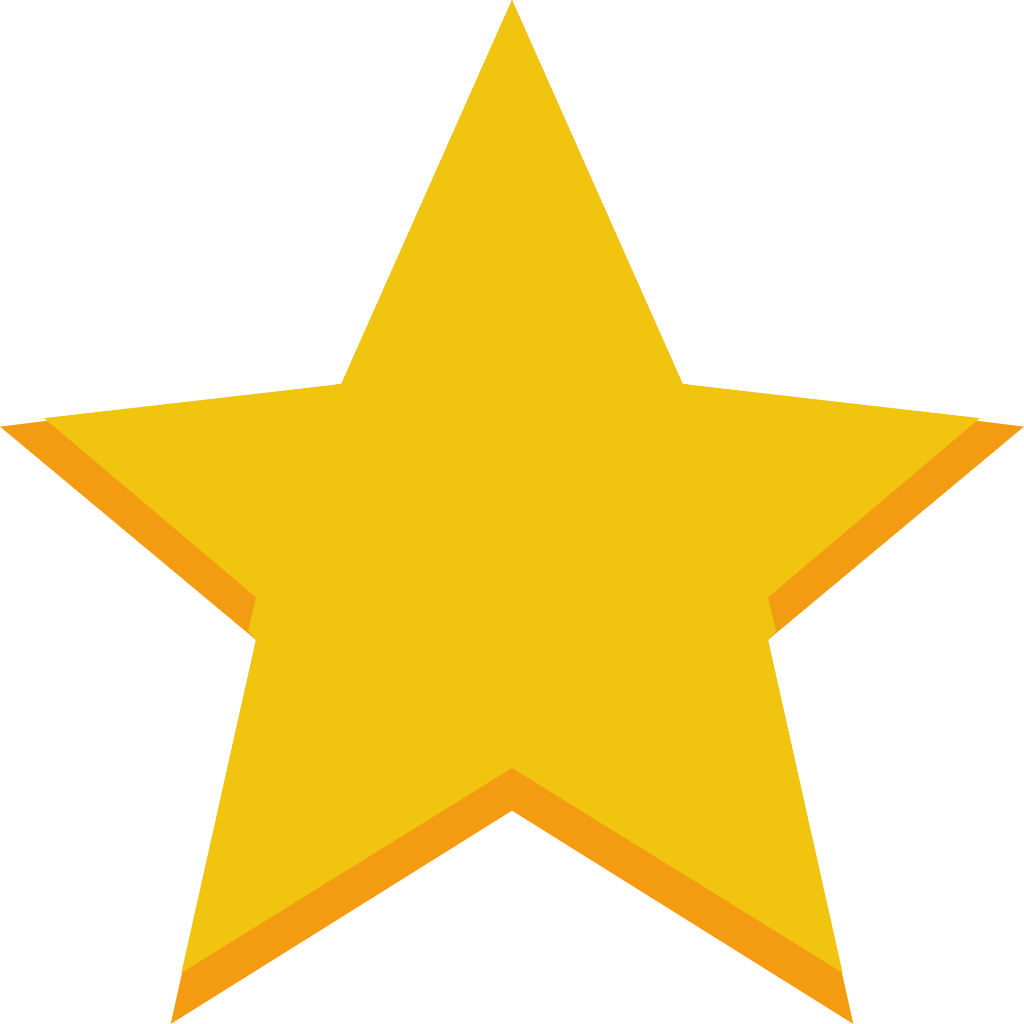 Unique marketing and sales strategies.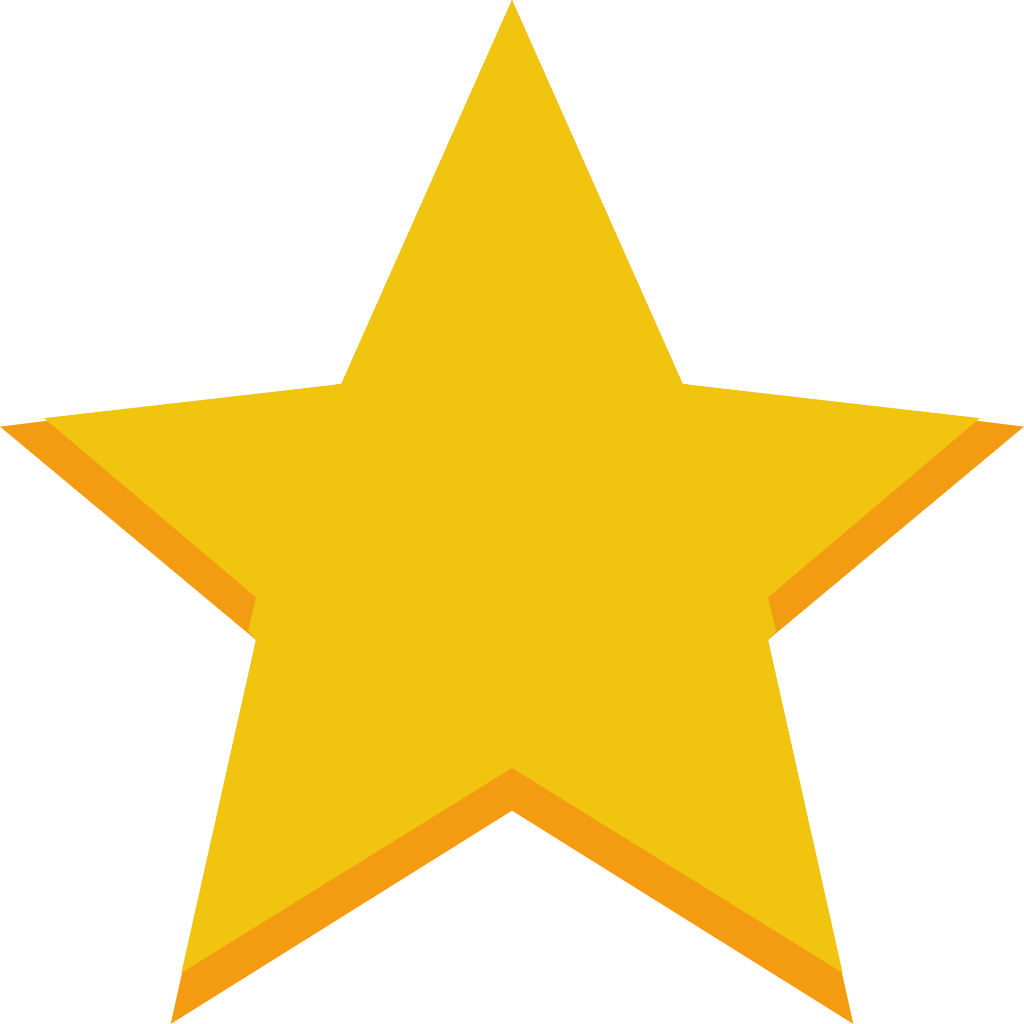 Continue working until sold.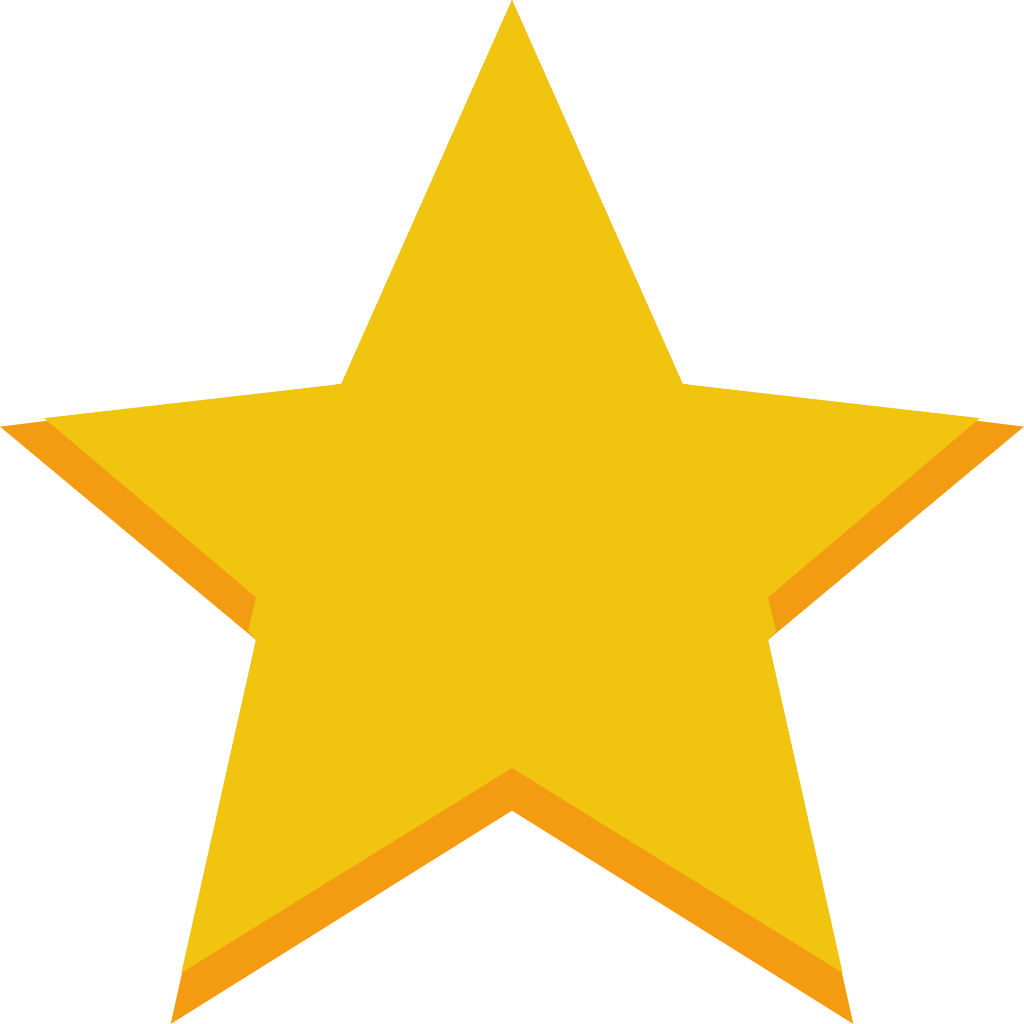 Exit plan development.